When you create an asset, you want to know where it's going. This article explains why Asset Management is important and how it fits into your workflow. We also show you how to work with the various tools that come with your account.
When you're working with an entrepreneur or small business owner, one of the biggest challenges they face is creating assets for their business. They have an idea for a product and want to create a website or a landing page to promote it, but they don't know where to start.
Your website isn't just a website. It's an asset you need to protect, grow, and maintain to ensure your site is up-to-date and ready to go when needed. It's also the front door to your business; if it's not properly developed, it could become a liability instead of an asset.
We'll share some of the best tools for creating, managing, and protecting your website. We'll also look at how you can build and maintain a unique and memorable brand so that your potential customers remember you.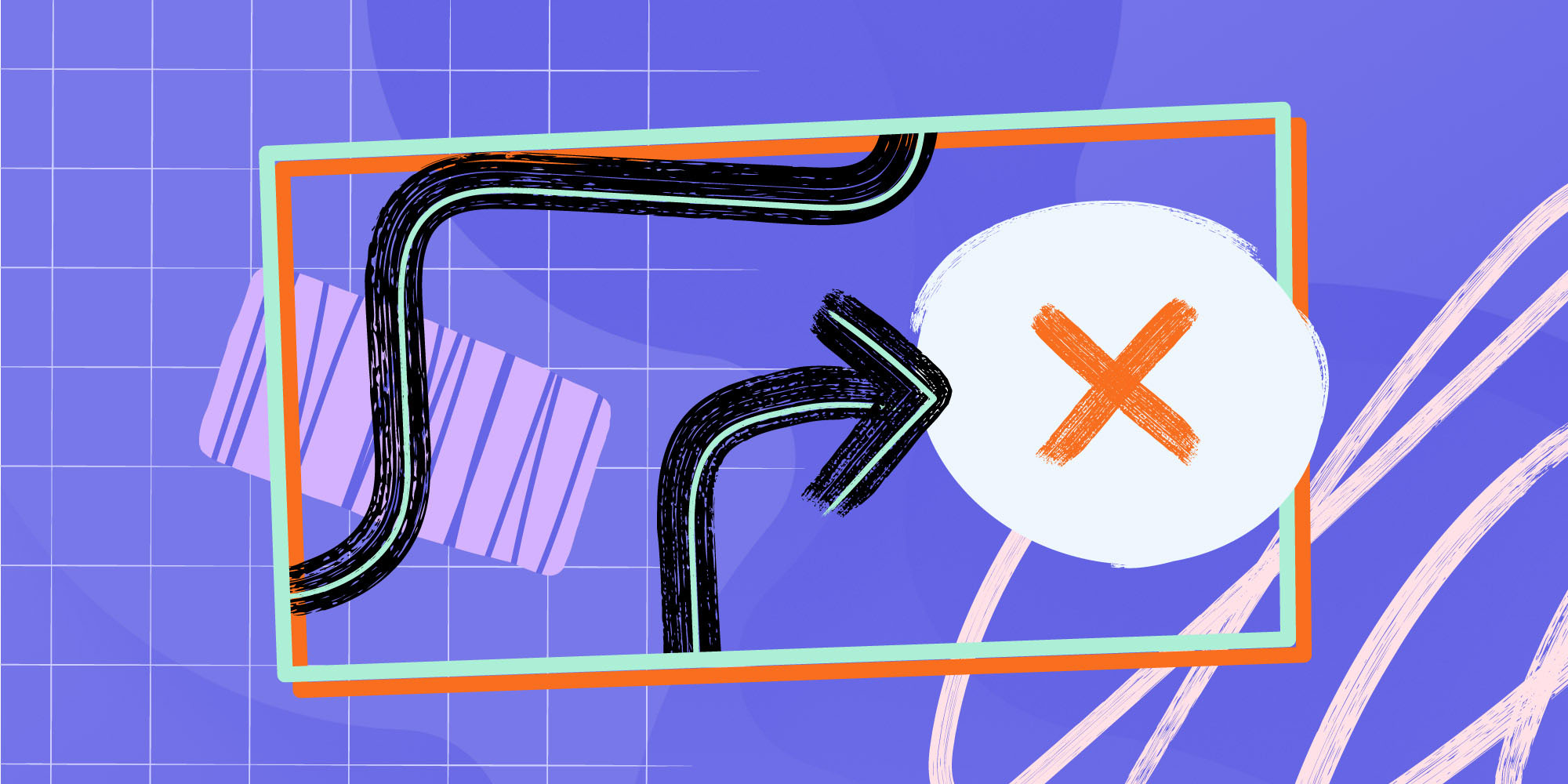 What is an asset?
An asset is anything that supports the growth and success of your business. It's the foundation on which your business is built, and it's what makes it unique.
Think of it this way:
You need an asset for each of the following scenarios:
Your business needs a website, and your site needs to be responsive.
Your business needs a mobile-friendly website.
Your business needs a Facebook page.
Your business needs a Twitter account.
Your business needs a YouTube channel.
Your business needs a blog.
Your business needs a landing page.
You can't just create a website and hope it will do the job. You need to develop a strategy to support all of the above scenarios. A website is only a piece of the puzzle. You have an outdated business if your website is obsolete and doesn't perform.
How to create assets
A website is only as good as the assets you put on it. If you're an entrepreneur who wants to start a business, chances are you've spent a lot of time working on your product. But how do you create assets that are high-quality, high-converting, and that showcase your brand?
While you can hire a developer to create a website, it's not always the most cost-effective option. Plus, you have to be "on call" for them, meaning they won't always be available to help you with any issues.
If you're starting a new business, it's important to have a solid, effective website ready to go. You don't want to spend your time and money building an underdeveloped webpage that you can't use. With this in mind, we've created a list of 10 tips to help you make an asset for your business.
What are some examples of assets?
Assets are any tools, information, or resources your company uses to keep its business running. They include things like your website, a mobile app, a logo, and social media accounts. They're like the tools you use to run your business.
If you're a freelancer, you may also consider yourself an asset. Your website is your online portfolio and a great way to showcase your work.
For an e-commerce store, your website is the platform that allows customers to interact with your products and services. It's the digital storefront that you build, manage, and promote.
Think of your website as a physical storefront and your website assets as the inventory and the display windows. If you're a small business, your website is your virtual storefront, and your assets are the things you sell, like your products and services.
When building a new website or adding pages to an existing website, you must create assets that reflect your business direction.
For example, if you're building a website to sell your handmade goods, you might want to create a website that reflects your brand, a mobile app that showcases your products, and a blog that discusses your unique selling proposition. We'll cover the most common assets you should create for your business.
The importance of having an asset library
In the digital world, something new always comes out; sometimes, you just don't have time to keep up with all the updates. It's especially difficult for small businesses to keep up with technology and the ever-changing SEO landscape.
But you can't just rely on luck or hope to get it right the first time. It's important to have an asset library that contains all your website assets.
When a new client asks me for advice, I always recommend they create a list of the most important things they need to be done on their website. It's a good starting point and visually represents what they need to work on.
Here are the basic items I recommend a business owner add to their asset list:
Title
Description
Images
Heading
Content
Links
Footer
Logo
While it might sound daunting, creating an asset list is actually fairly simple. Once you've got it down, you can checklist to help you stay on track with the development of your website.
Frequently Asked Questions Asset Development
Q: What are the most important steps in creating assets for businesses?
A: It's important to create images with a consistent look. When you're working on a job, it's important to use the same camera and lighting type. Finding a photographer who can capture images that will appeal to a business client is also important.
Q: Is it better to use an agency or to self-produce?
A: In my experience, it's better to work with an agency. You have to have great communication skills to work with a team of photographers and models. Working with an agency can also be more economical than working alone. If you are just starting out as a photographer, it's a good idea to start working with agencies until you are more comfortable.
Top Myths About Asset Development
– There is no difference between a business and an asset.
– All assets should be treated with the same attention.
– All assets should be managed on an equal basis.
Conclusion
As I mentioned earlier, this article is meant to help you start thinking about how to grow your business. That includes how to create assets for it. Creating assets for your business can be a great way to grow. Whether you want to increase your brand recognition, improve your SEO, or build a mailing list, having great assets is key to growing your business.