Which are the top best search engines in the world other than Google's search engine? Really? Other than Google? Yes, to your questions, yes, there are search engines other than Google. It may be shocking to many people, but Google is not the only search engine available on the internet today. It's not an unrevealed fact that Google rules the online search world; however other options are available. These search options are just not hugely popular to take the throne away from Google.
Nevertheless, there are many other search engines worth considering, and amazing Google alternatives are presented below. Here are some of the top search engines in the world.
1. Google
No need for the introduction, I guess. Google is amongst the most popular search engines worldwide. It is sometimes difficult to comprehend its epic size. The search engine is so popular that it is many times larger than all of the world's other search engines combined. Google holds first place with the stunning difference of 89.43% from second in place Bing. It currently holds 32.18% of the worldwide search engine market. In 1996, Sergey Brin and Larry Page created this search engine with the idea that other websites' reference websites are more important than others and thus deserve a higher ranking in the search results. With this, over the years, the Google ranking algorithm has been enriched with hundreds of other factors and remains the reliable way to get the exact result you look for.
2. Microsoft Bing
Microsoft Bing is the second most used search engine right after Google, with an 8.04 percent market share. Previously Microsoft Bing was named Bing, but it was renamed in October 2020. This belongs to and is operated by Microsoft. Its origins lie in the previous search engines MSN Search and Windows Live Search. It filters the search results just like Google into different tabs. Their search engine is constantly low. Although it does not have a comparable number of users to Google, Bing still receives 1.3 billion visits per month.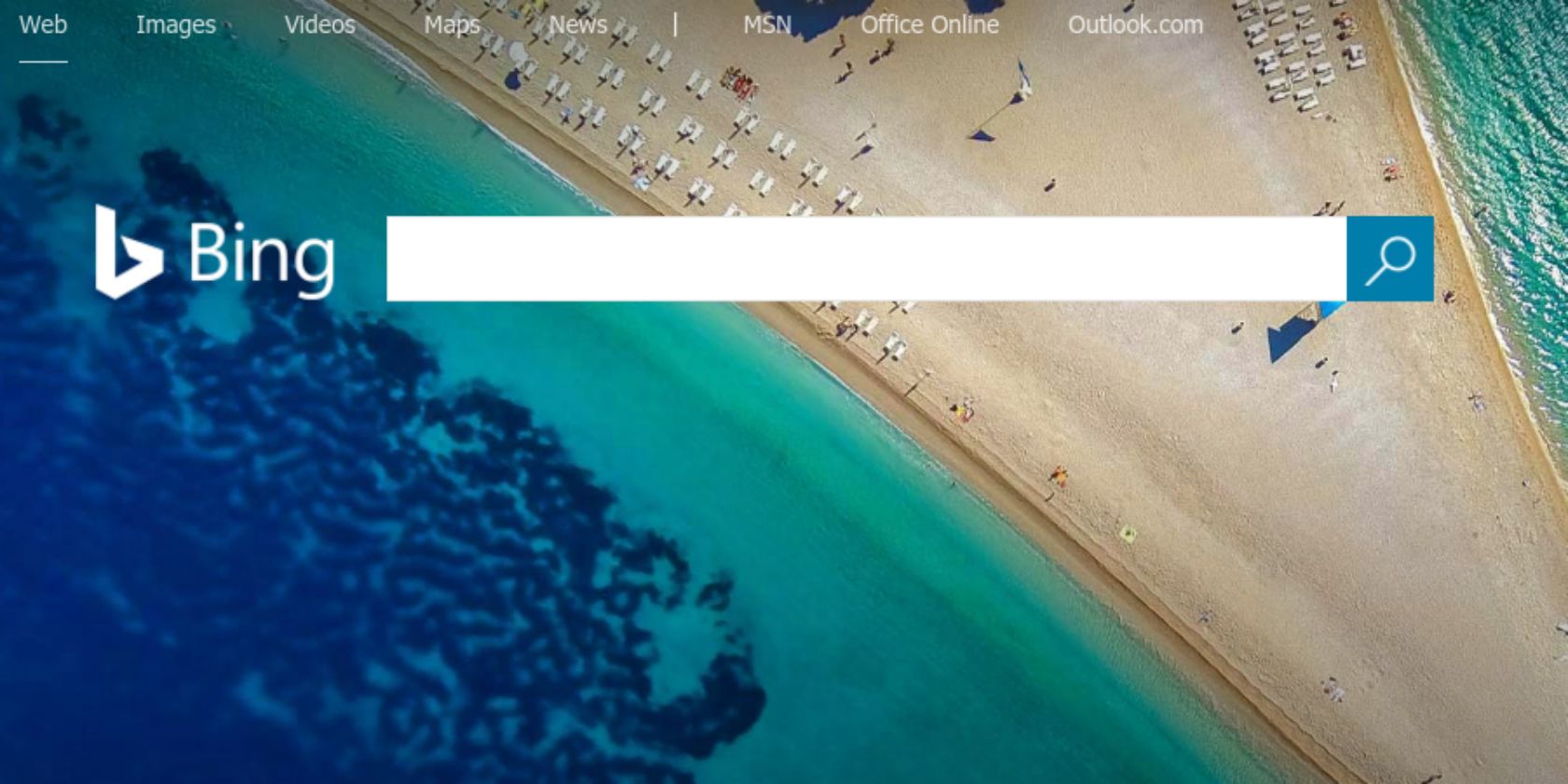 3. Yahoo
Yahoo is another most popular email provider and ranks third as a web search engine with an average market share of 1%. The company was formed in 1994 by Jerry Yang and David Filo. Yahoo! Mail and other web services propelled the firm to a valuation of $125 billion in 2000. Yahoo is the default search engine since 2014 for Firefox browsers in the United States. Yahoo's web portal is very famous, and it ranks 11 the most visited websites on the Internet.
4. Baidu
Baidu was founded in 2000. And it has its headquarters in China, Beijing. It is one of the largest artificial intelligence and internet service companies in the world. This is commonly referred to as "The Great Wall of China." Baidu is the fourth largest search engine in the world and has a 7.34 percent market share. In comparison, Google has managed to capture two percent of China's search engine. Although Baidu is accessible, it is only available in the Chinese language.
5. Yandex
Yandex is Ruper's most popular search engine, which occupies the fifth position in the list of the top 10 search engines. With a global market share of 1.53 percent, Yandex presents as a technology company that builds intelligent services and products powered by machine learning. According to Wikipedia, Yandex operates the largest search engine in Russia, with about 65% market share.
6. DuckDuckGo
DuckDuckGo is one of the top list search engines. It has a shared engine share market of about 0.45%. This search engine is all about privacy. This is well-known for tracking, monitor, and collect reams of data about its users. The website does not have the data to provide answers to user's questions. On a positive note, DuckDuckGo has a good interface, does not track users, and is not fully loaded with ads.
7. Ask
Ask has a 0.72 worldwide market share. It is 100 times smaller and 10 times smaller than Bing. It was founded by Garrett Gruener and David Warthen in 1996, California. The site's original name was "Ask Jeeves," but later named Ask. The idea behind Ask was not to create another directory or search engine as much as it was like an answer and question. This was why the founders chose the name after P.G. Wodehouse's character, Jeeves the butler.
Naver was founded in 1999. Naver is a South Korean search engine and has 75 percent of the market share price in South Korea. It is also called "The google of South Korea." In today's date, Naver corporation provides many services, like an email client, Encyclopedia, children's search engine, and news web portal.
9. AOL
AOL was founded in 1985. AOL's full form is America Online. AOL holds 0.06 percent of the world's search engine market share. The web portal and online service provider is based in New York City and was one of the early pioneers of the internet in the mid-1990s. Today AOL is live but just a fragment.
10. Seznam
Seznam was formed in 1996 by Ivo Lukačovič in Prague. Seznam is extremely well-known in the Czech Republic for its web portal and search engine. It began as a basic search engine and online directory. It was the most superior search engine until Google came into the picture. Today Google holds 84 percent of the Czech Republic's market share and leaves only 16 percent to Seznam and others.
These were the top 10 search engines available, but if you didn't get your ideal pick, there are a few more below!
Alexa
A9
Amazon
Yippy
CC Search
Facebook Search
LinkedIn
Pinterest
Youtube
Dailymotion
Vimeo
Spotify
WolframAlpha
Boardreader
StartPage
Qwant
Search Encrypt
search
Gibiru
Ecosia
Swiss cows
WebCrawler
Lycos
Mojeek
manager
Gigablast
Escobedo
Lookup
LookSmart
KellySearch
BBC
Dogpile
Excite
Chacha
Go
Search
SearchKing
Mamma
GenieKnows
Rediff
CONCLUSION
These were the top search engines that you can use on the internet for searching things, or you must be using, I suppose. If you ask me, "which search engine is the best?" then my answer to this would be Google. You will get the same answer you may ask anywhere or to anyone.
As far as the top search engines list provided here also answers the same. You may see some of these search engines improve their ranks in the future and get famous among people. But nobody knows the future; the ranking can change in the future. I hope the top search engine lists given here would help you search better.